The Factory Cat Difference
Factory Cat industrial floor cleaning machines are manufactured to the highest standards, with powerful motors, solid steel chassis & stainless steel fixings wherever possible. Designed to be simple to use, easy & cost effective to maintain and give the best results in the industry.
We believe Factory Cats are the best scrubbers & sweepers available, below we have highlighted some of the reasons why.
Industrial Floor Cleaning Machines – The Factory Cat Difference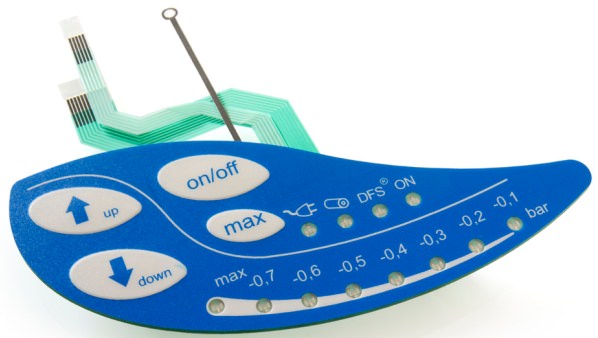 Most manufacturers use touch panels also known as foils to control the functions on the machine, these can be very expensive to replace as they are all linked together as one unit, if one part/switch on the panel breaks the whole unit needs replacing.
Toggle and rocker switches to control the functions of the FactoryCat scrubbers, they are far more durable, easier and cheaper to replace.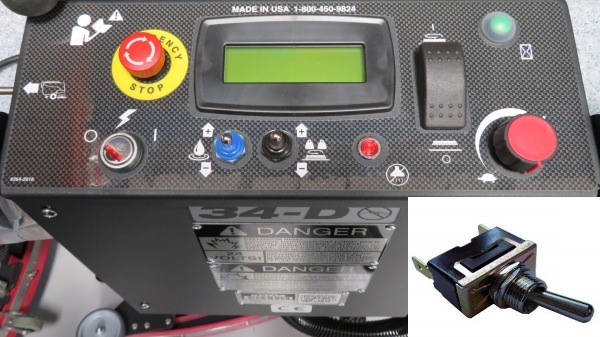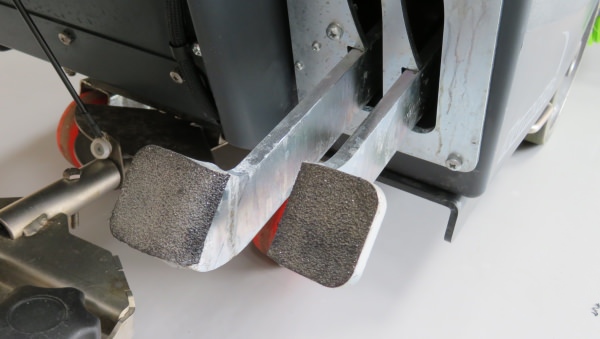 Small or compact scrubber driers often have a foot pedal to lower the brush deck to the floor, with little or no brush pressure.
All Factory Cat model scrubbers come with a powerful electronic actuator/ram as standard, this pushes the head to the floor giving more pressure. Traction models have 5 pressure settings for the operator to choose from, this can be "locked out" if required.
MicroMag compact scrubber drier with electronic brush pressure. Read more…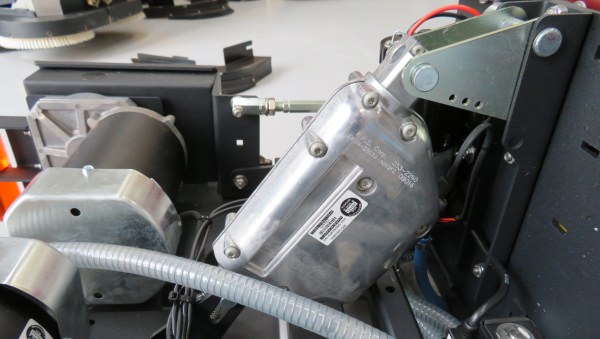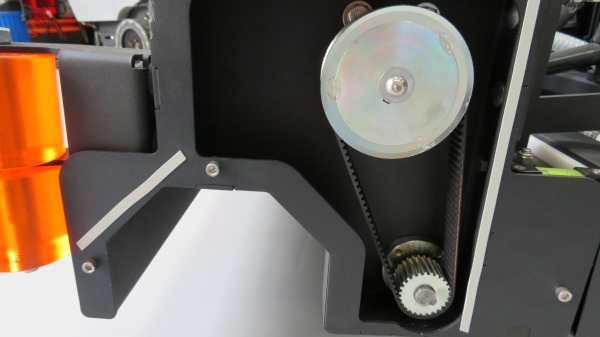 Factory Cat all steel cylindrical scrub decks have powerful motors & running gear, with a 15 hp toothed timing belt which will not slip when pressure is applied. Our range of cylinder brushes have longer, tightly packed bristles for better cleaning & a longer life.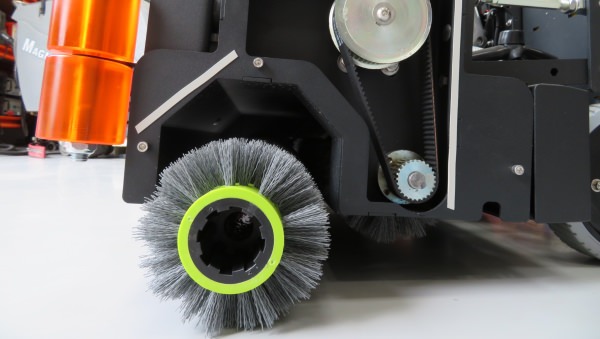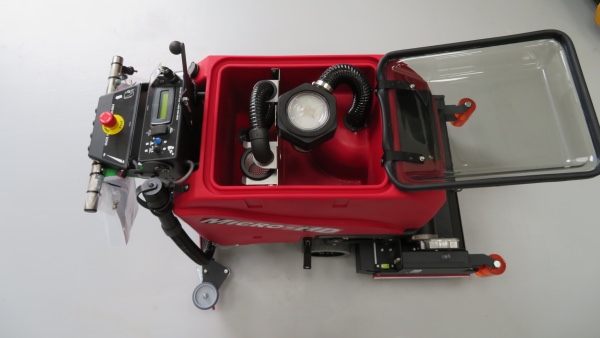 All Factory Cat industrial floor cleaning machines are designed for easy mechanical and cleaning maintenance, the tough polypropylene tanks on the walk-behind models tip back to access the motors and batteries.
The tank in tank system allows easy access to the recovery tank for detailed cleaning, preventing build up of dirt and bacteria.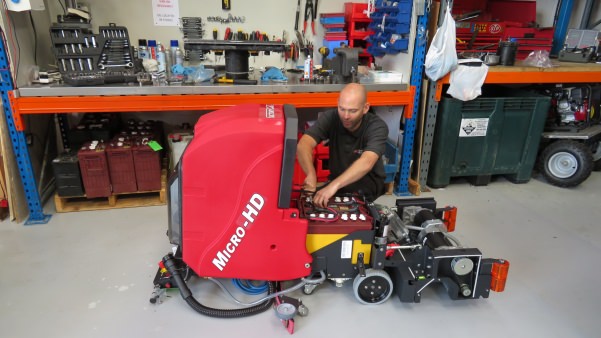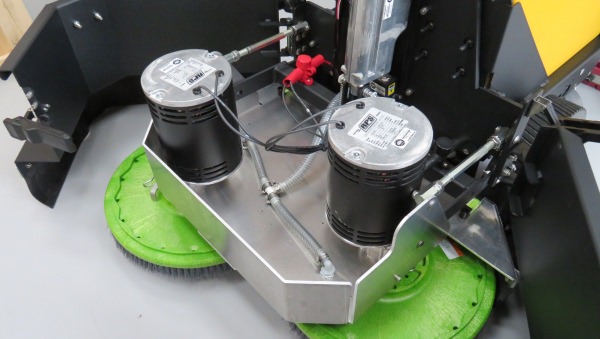 Factorycat pedestrian models with disc brushes have heavy duty motors, solid steel brush covers and large rollers for protection.
We have a large selection of quick change quality brushes for different applications, packed with bristles for increased productivity.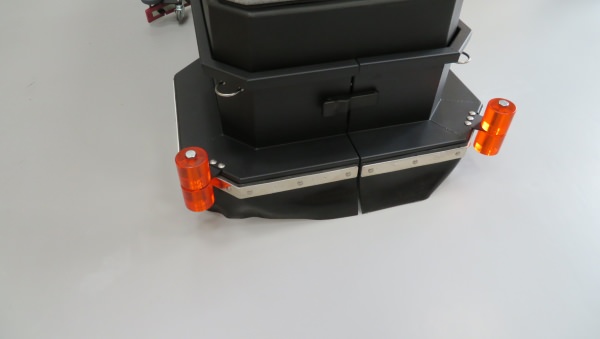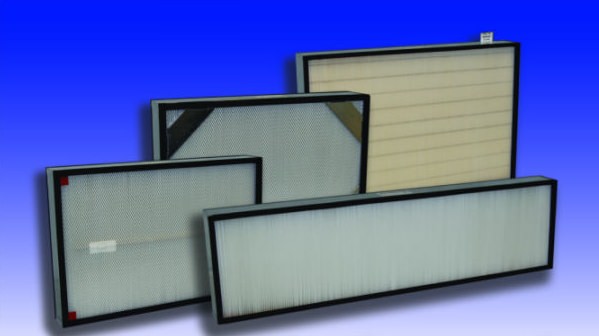 Most manufactures fit paper type filters to their pedestrian & small ride on sweepers, these have a tendency to clog in very dusty environments & are a consumable item, often fitted at every service.
Our sweeping machines use a "baghouse" cloth filter which stays cleaner for longer, is washable & often does not need replacing for the life of the machine. Learn more