FLOOR SCRUBBER DRIER HIRE
Fix the cost of your floor cleaning with a FactoryCat on contract hire.
How do Floor Scrubber dryers work?
Our Factory Cat industrial floor scrubber dryers offer the perfect combination of scrubbing abilities of a rotary cleaning machine and the suction scope of a vacuum, ensuring that your floor is both clean and dry quickly and efficiently. They also come with an electronic actuator which gives the best brush pressure in the industry for unrivalled cleaning results.
Different types of floor scrubber drying machines
Here at Factory Cat, we provide our customers with a large range of new, used or reconditioned ride-on and walk-behind scrubber dryers.
There are a variety of differences between ride-on and walk-behind scrubber dryers, the most obvious one being that an individual can operate a ride-on scrubber dryer by sitting on the machine, which is a much more comfortable option. Although, walk-behind scrubber dryers are much smaller, allowing the individual to navigate it into smaller spaces.
How to hire our floor scrubber dryers.
Here at Factory Cat, we offer a simple three-step hiring process: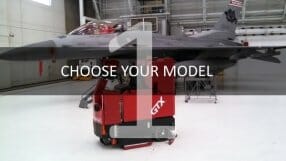 1. Choose between a variety of our industrial scrubber dryer models.
Ride-on Scrubber Dryer Models:
Walk-behind Scrubber Dryer Models: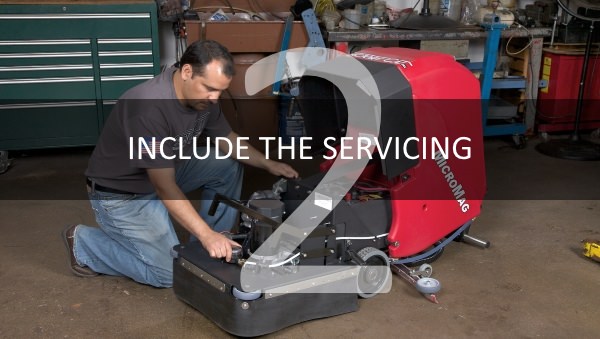 2. We include servicing to ensure the equipment is working to its full potential for the duration of the contract.
Our services include:
Quarterly servicing
Breakdowns and call outs
Spare parts
Operator Training
Replacement machine cover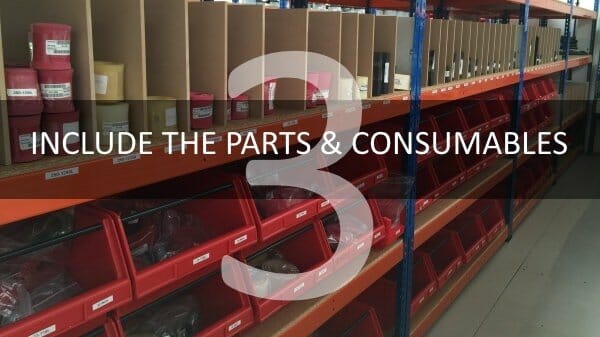 3. We suggest adding parts and consumables in order to beat inflation and include your wearable items within the contract.
You can choose from:
Brushes
Squeegee blades
Hoses
Tyres
Filters
Why Contract Hire?
Here at Factory Cat, we offer all of our customers a contract hire on our floor scrubber dryers, which allows you to budget for a fixed period with one monthly charge. At the end of the contract you simply give the equipment back with no penalties and you can start again with new equipment if required.
Contract hire enables you to reduce the strain on your cash flow and avoid those unexpected repair bills.
For further information on our contract hire service or our floor scrubber dryers, please send an email to info@elansalesltd.co.uk or call us on 012380617129.
More Info on Hire ?
We have a website with more information on the industrial floor cleaning equipment available for hire
Click Here for more information
Floor sweepers in ride-on & walk-behind are now available to rent from our hire division. Learn more…
Let us know how we can help

Please give us a call or use the form below for your enquiry, we will try to get back to you the same day.
Demonstrations:

We have a dedicated team for on site trials & a full compliment of  FactoryCat scrubbers
& sweepers, ride-on & pedestrian. Our team  of experienced demonstrators can either
assess your requirements over the phone or arrange a site survey if  required & then
provide a  demonstration on a suitable machine at a date & time to suit.