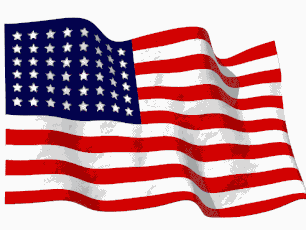 Industrial Floor Sweepers & Floor Sweepers for Short Term Hire 
Our Factory Cat industrial floor sweepers have a rotary brush function which allows surface debris to be collected into a waste container and can easily be emptied or removed. Our floor sweepers also have a bag house filtration system for fine dust collection and a large hopper for larger debris.

The majority of our customers utilise our floor sweepers for the following general floor cleaning purposes:
Removing fork truck tyre marks
Cleaning up after building works
Seasonal one-off deep cleans
Special event cleaning
Natural disasters
Fires and floods
Our floor sweepers can also be hired out for floor preparation and renovation purposes:
Diamond polishing concrete and terrazzo
Stripping and sealing vinyl floors
Renovating epoxy painted floors
Different types of industrial floor sweepers.
Here at Factory Cat, we provide our customers with a large range of new, used or reconditioned ride-on and walk-behind floor sweepers.
The main difference between our ride-on and walk-behind floor sweepers is that our Model TR ride-on floor sweeper can be operated by an individual whilst seated, making it comfortable and simple to use.
Our Model 34 walk-behind floor sweeper can be utilised for much smaller spaces, allowing the individual to navigate it into smaller spaces.
How to hire our industrial floor sweepers.
Here at Factory Cat, we offer a simple three-step hiring process: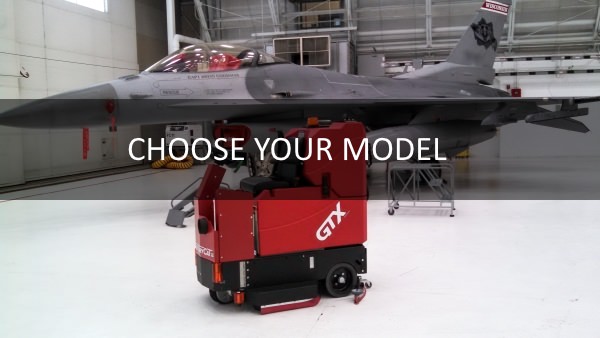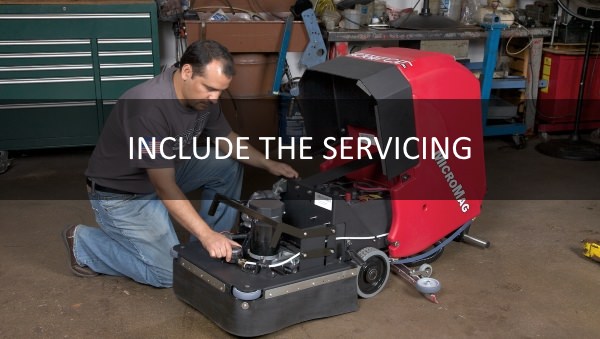 2. We include servicing to ensure the equipment is working to its full potential for the duration of the contract. Our services include:
Quarterly servicing
Breakdowns and call outs
Spare parts
Operator training
Replacement machine cover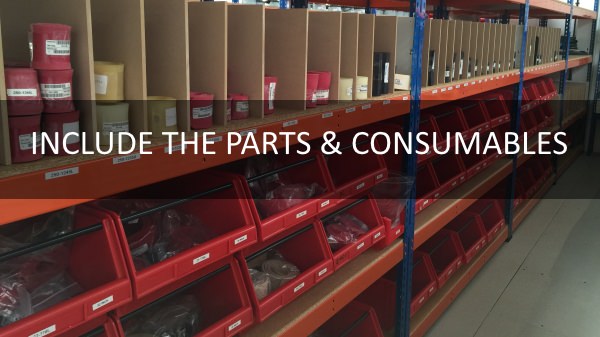 3. We suggest adding parts and consumables in order to beat inflation and include your wearable items within the contract. You can choose from:
Standard floor pads
Diamond floor pads
Resin diamond tools
Chemicals
Why Contract Hire?
Here at Factory Cat, we offer a contrast hire service on all of our industrial floor sweepers.  This can help to reduce costs, as we offer a fixed monthly fee, without having to worry about repair bills or any additional costs.
We ensure that all our machines are maintained to the highest standards, cleaned, inspected and tested before each hire, so you are getting the best value for your money.
For further information on our contract hire service or our industrial floor sweepers, please send a quick email or give us a call today on 012380617129.
Let us know how we can help

Please give us a call or use the form below for your enquiry, we will try to get back to you the same day.
Demonstrations:

We have a dedicated team for on site trials & a full compliment of  FactoryCat scrubbers
& sweepers, ride-on & pedestrian. Our team  of experienced demonstrators can either
assess your requirements over the phone or arrange a site survey if  required & then
provide a  demonstration on a suitable machine at a date & time to suit.
FactoryCat GTX removing scratches and tyre marks from a painted floor