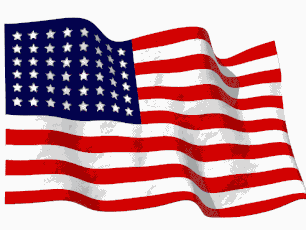 INDUSTRIAL FLOOR CLEANERS BUILT TO "LIVE & LAST IN AN INDUSTRIAL ENVIRONMENT"
SCRUBBER DRIERS – SCRUBBER SWEEPERS – SWEEPERS for SALE & HIRE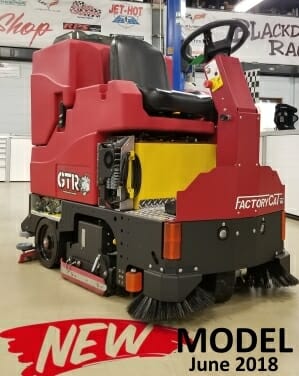 NEW MODEL RIDER SCRUBBER
Packed with practical innovations the NEW GTR is a natural progression from the popular GTX. Available with either disc or cylinder brushes, standard and heavy duty options, the GTR is easier to service, with added safety features & greater productivity.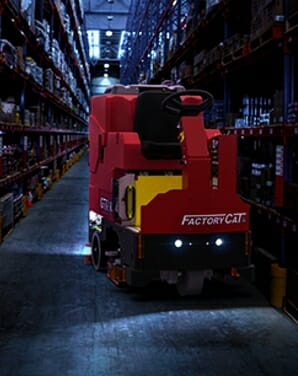 Industrial Floor Cleaning Machinery for Sale, Lease or Hire
FactoryCat industrial floor cleaning machinery has been built with pride in Wisconsin since 1986, a range of industrial grade battery powered sweepers, scrubber driers & scrubber sweepers in ride-on and walk-behind models with an industry leading three year/1500 hour warranty.
–
Book your free demonstration today & see the FactoryCat difference
Model TR Ride-on Sweeper
The model TR rider sweeper can be seen in this video removing a heavy layer dust from a factory floor. The high speed main broom packs the dirt & debris into the solid steel hopper, while the powerful vacuum system draws the dust into our special cloth filter preventing the dust from contaminating the atmosphere.
REFURBISHING AN EPOXY FLOOR
This FactoryCat GTX Disc ride-on scrubber drier is removing fork truck tyre marks & scratches from a painted floor. Diamond tooling is being used to great effect to achieve the renovation  The operator progresses through a range of finer diamonds to first remove the scratches then polish the painted surface.
Factory Cat GTX
Watch a GTX cylinder brush scrubber sweeper cleaning a non-slip epoxy painted car park floor.
DEMONSTRATION OF THE MONTH
Here you will find pictures, videos and a brief description of Factory Cat industrial floor cleaning machinery, scrubber or sweeper demonstrations for that month. If you have a picture in an unusual location or the Factory Cat stripe, please forward it to info@elansalesltd.co.uk. Contributions are welcome from Factory Cat users & dealers across the world.
October 2016
Factory Cat Mini HD making a new runway at this London Airport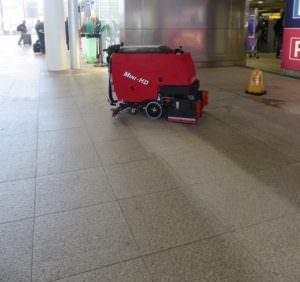 Making light work of cleaning paving slabs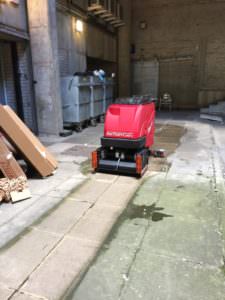 Micro-HD scrubber sweeper one pass cleaning a textured painted floor in a car park.
Is this the most powerful compact scrubber on the market ? You be the judge….
See the GTX rider scrubber sweeper weave its magic on a painted car park floor. The cleaning process did not use any chemicals,
August 2016
Chevy Tahoe gets out of the way while the XR stripes the floor!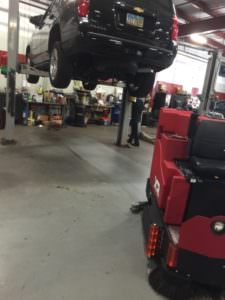 Picture from www.factorycat.com
November 2016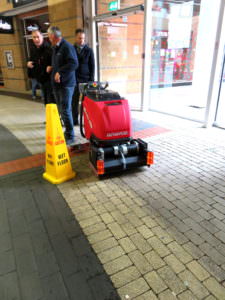 January 2017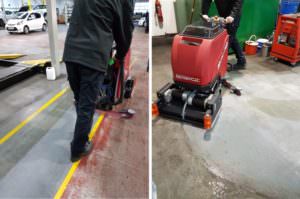 The New Micro-HD Scrubber is
ideal for garages and workshops,
with the power to deep clean and
the manoeuvrability to access
smaller areas
April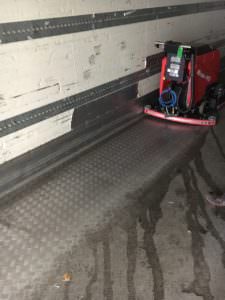 Micro-Mini scrubber sweeper cleaning chequer plate floors in the back of a food lorry
FREE SITE SURVEY & DEMONSTRATION
See the difference a Factory Cat industrial floor cleaning machine can make to your floor with a free on-site survey and demonstration. Our expert sales and support team will be delighted to advise you and help you to find the right size & type of machine for your application. Please call 0800 313 4336 to book a demonstration.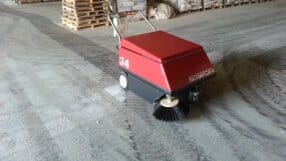 CONTRACT HIRE
Take control of the cost of your floor cleaning with a Factory Cat scrubber drier, scrubber sweeper or sweeper with a hire contract lasting up to 5 years. We can select from our range of new, used or reconditioned machines and find a machine to suit your budget. This price includes breakdown cover, periodical servicing & consumable costs to give you one monthly payment for the duration of the contract. See more…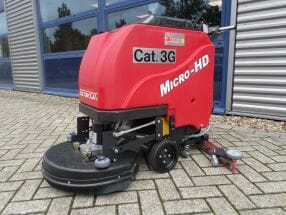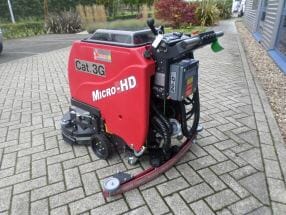 ATEX ZONE 2
Atex zone 2 rated scrubber dryers now available, please contact for more information.
FactoryCat GTX Scrubber Sweeper at the Principality Stadium
Let us know how we can help

Please give us a call or use the form below for your enquiry, we will try to get back to you the same day.
Demonstrations:

We have a dedicated team for on site trials & a full compliment of  FactoryCat scrubbers
& sweepers, ride-on & pedestrian. Our team  of experienced demonstrators can either
assess your requirements over the phone or arrange a site survey if  required & then
provide a  demonstration on a suitable machine at a date & time to suit.