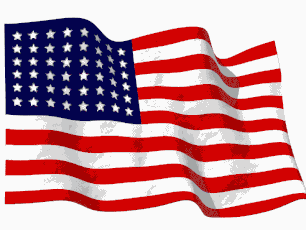 Factory Cat floor cleaning machinery is manufactured to the highest standards in the city of Racine, Wisconsin. The range consists of powerful battery powered scrubber driers, scrubber sweepers and sweepers, built to be reliable and tough in construction. Factory Cats maintain a unique place in the floor cleaning industry for this reason, and if you're looking for robust stand out floor cleaning equipment with a focus on results, Factory Cat has the answer.
Industrial Floor Cleaning Equipment
MICROMAG
COMPACT WALK-BEHIND
SCRUBBER DRIER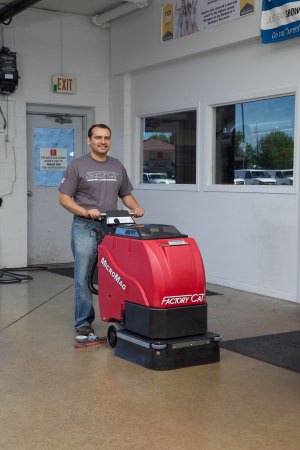 Small, powerful disc scrubbers ideal for cleaning small areas or narrow stretches of floor.
PILOT
COMPACT RIDE-ON
SCRUBBER DRIER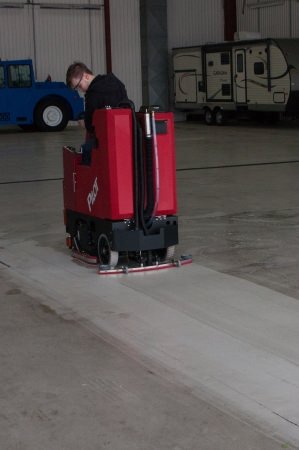 Scrub and sweep in one movement, saving yourself time and work with this small, high-performance ride-on.
MICRO HD
COMPACT WALK-BEHIND
SCRUBBER DRIER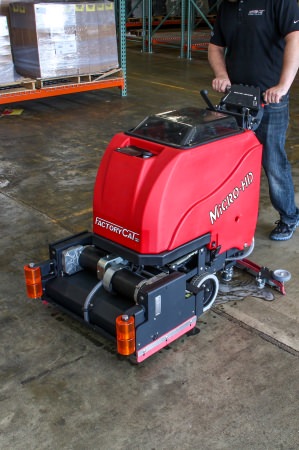 Powerful, manoeuvrable scrubber and drier, available with disc decks or cylinder decks.
GTR
MID SIZE RIDE-ON
SCRUBBER DRIER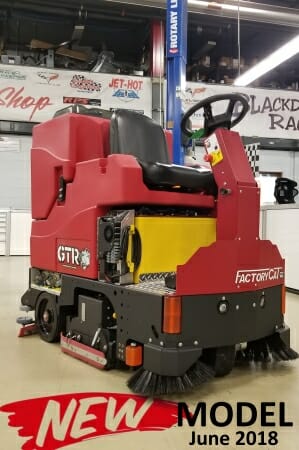 Ride-on scrubber driers & scrubber sweepers available with a range of scrub widths and configurations.
MINI HD
MID SIZE WALK-BEHIND
SCRUBBER DRIER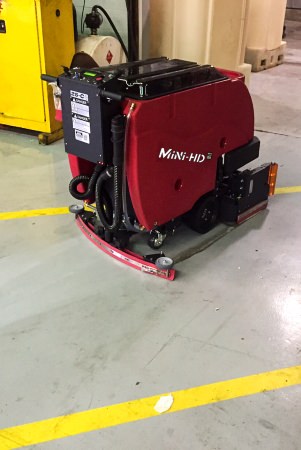 A high-performance mid-sized scrubber-drier, available with disks or cylinder decks.
XR
LARGE RIDE-ON
SCRUBBER DRIER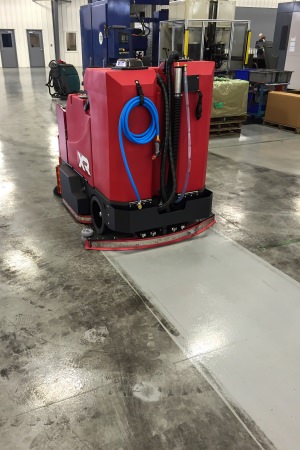 This large ride-on scrubber drier offers you the ability to comfortably scrub and sweep large areas with ease.
MAGNUM HD
LARGE WALK-BEHIND
SCRUBBER DRIER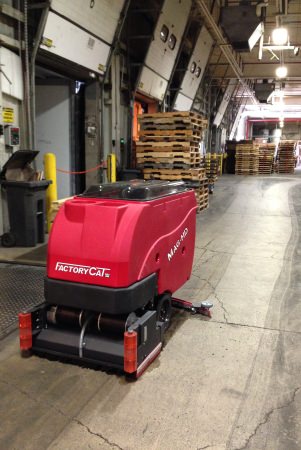 A large, very powerful scrubber with a high capacity, able to clean areas with a very high square footage of floor space.
TR & 34
WALK & RIDE
SWEEPERS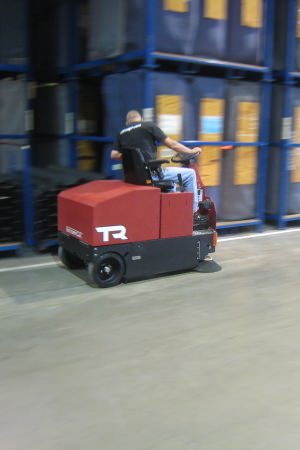 Compact, robust sweepers built for industry, with "baghouse" dust control for lower running costs.
Get the best equipment available & spread the costs for up to 5 years 
Factory Cat industrial floor cleaning equipment is available to lease or contract hire for up to 5 years. You can include a comprehensive service contract if required & fix the cost of your cleaning for the term.
Learn more about contract hire

Let us know how we can help

Please give us a call or use the form below for your enquiry, we will try to get back to you the same day.
Demonstrations:

We have a dedicated team for on site trials & a full compliment of  FactoryCat scrubbers
& sweepers, ride-on & pedestrian. Our team  of experienced demonstrators can either
assess your requirements over the phone or arrange a site survey if  required & then
provide a  demonstration on a suitable machine at a date & time to suit.