FLOOR SCRUBBER DRIER HIRE
Fix the cost of your floor cleaning with a FactoryCat on contract hire.
Scrubber drier hire a Factory Cat ride-on or pedestrian machine & get the best industrial floor cleaning machine for your application with a fixed monthly cost for up to 5 YEARS.  Servicing, breakdowns & operator training are covered & you will receive a replacement machine within 72 hours should yours be irreparable on site.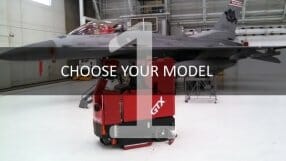 Select
Select the equipment from our large range of new, used or reconditioned ride-on & walk-behind scrubber driers & sweepers.
Our sales team will be happy to help with any information on availability & to arrange demonstrations as required.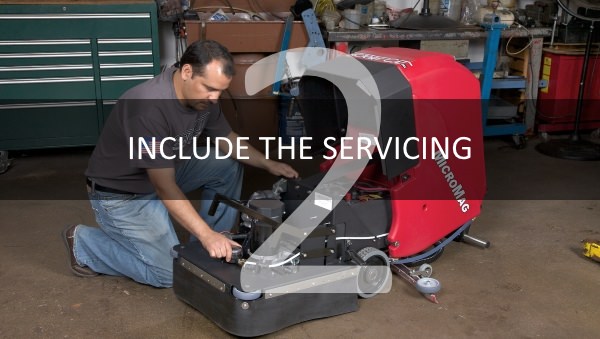 Included
Quarterly Servicing
Breakdowns & Call Outs
Spare Parts
Operator Training
Replacement Machine Cover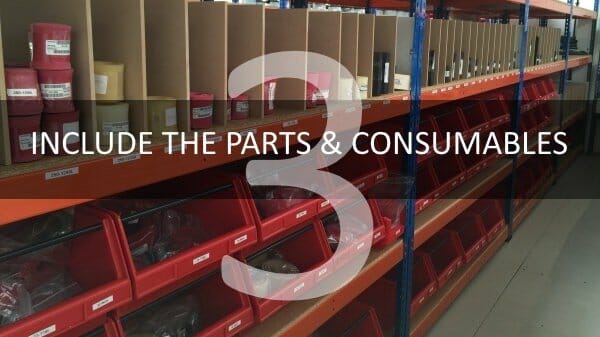 Optional 
Include consumable costs
Brushes
Squeegee Blades
Hoses
Tyres
Filters
Why contract hire ?
You can budget for a fixed period with one monthly charge, at
the end of the  contract simply give the equipment back with
no penalties & you can start  again with new equipment if
required. Reduce the strain on your cash flow  & avoid those
unexpected repair bills.
You can choose from our range of new scrubbers & sweepers
or select a  refurbished, used or ex demonstration machine
from our stock of machinery.
Why service ?
We include the servicing to ensure the equipment is working
to its full potential for the duration of the contract.
Why consumables ?
Beat inflation & include your wearable items for the term of the contract
More Info on Hire ?
We have a website with more information on the industrial floor cleaning equipment available for hire
Click Here for more information
Floor sweepers in ride-on & walk-behind are now available to rent from our hire division. Learn more…
Let us know how we can help

Please give us a call or use the form below for your enquiry, we will try to get back to you the same day.
Demonstrations:

We have a dedicated team for on site trials & a full compliment of  FactoryCat scrubbers
& sweepers, ride-on & pedestrian. Our team  of experienced demonstrators can either
assess your requirements over the phone or arrange a site survey if  required & then
provide a  demonstration on a suitable machine at a date & time to suit.