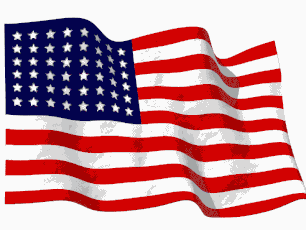 Ride-On Scrubber Driers & Scrubber Sweepers
Factory Cat battery powered ride-on scrubber driers all have a solid steel chassis, powerful brush and drive motors & heavy duty controllable brush pressure, providing you with excellent results every time. Easy to use, simple to maintain, safe & comfortable, these rider scrubbers soon become a favourite with the operator.  Our sit-on scrubbers come in either disc or cylinder models in a range of scrub widths, get in touch and we can advise on the best model for your unique application.
PILOT-HD
SMALL RIDE-ON
SCRUBBER DRIER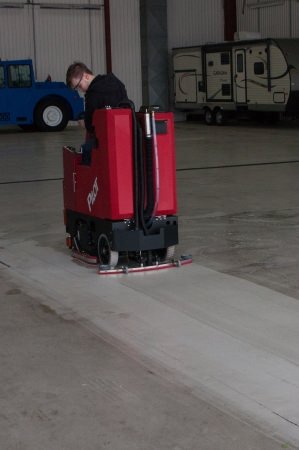 Scrub and sweep at the same time, saving time and effort with this high-performance micro-rider.
Pilot Models
FactoryCat Pilot HD
Ride-on Disc Scrubbers
Pilot HD 26D Disc Rider
Pilot HD 28D Disc Rider
Ride-on Scrubber Sweepers
Pilot 25C Scrubber Sweeper
GTR
MEDIUM RIDE-ON
SCRUBBER SWEEPER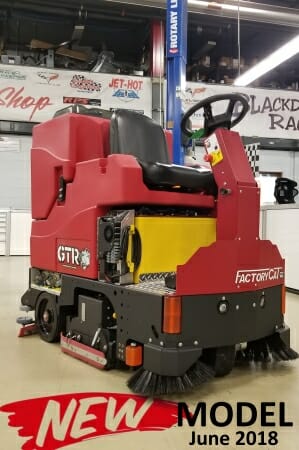 Variable, reliable ride-ons with a wide range of scrubber deck widths to deal with any challenge.
GTR Models
FactoryCat GTR
Ride-on Disc Scrubbers
GTR 30D Disc Rider
GTR 34D Disc Rider
Ride-on Scrubber Sweepers
GTX 29C Cylinder Scrubber Sweeper
GTX 33C Cylinder Scrubber Sweeper
XR
LARGE RIDE-ON
SWEEPER SCRUBBER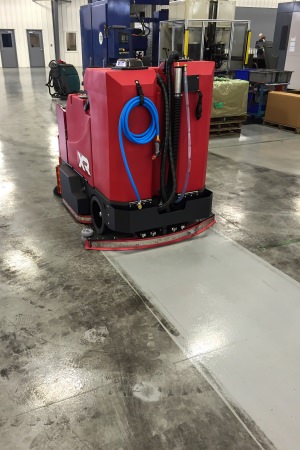 Our largest and most powerful scrubber sweepers let you clean even the largest areas in comfort.
XR Models
FactoryCat XR
Ride-on Disc Scrubbers
XR 34D Disc Scrubber
XR 40D Disc Scrubber
XR 45D Disc Scrubber
Ride-on Scrubber Sweepers
XR 34C Cylinder Scrubber Sweeper
XR 40C Cylinder Scrubber Sweeper
XR 46C Cylinder Scrubber Sweeper
Let us know how we can help

Please give us a call or use the form below for your enquiry, we will try to get back to you the same day.
Demonstrations:

We have a dedicated team for on site trials & a full compliment of  FactoryCat scrubbers
& sweepers, ride-on & pedestrian. Our team  of experienced demonstrators can either
assess your requirements over the phone or arrange a site survey if  required & then
provide a  demonstration on a suitable machine at a date & time to suit.