SHORT TERM HIRE
Factory Cat Hire is ideal for deep cleans & special projects FactoryCat's are simple for the operator to use with outstanding results
Get the best results fast with a Factory Cat hire machine.
Factory Cat hire machines in either ride-on or walk-behind models come with an electronic actuator which gives the best brush pressures in the industry. A large selection of brushes, pads & diamond tooling is available for general cleaning or specialist floor preparation. HD battery packs come as standard with our rentals, giving the best productivity available for each model.
All our machines are maintained to the highest standards, cleaned, inspected & tested before each hire.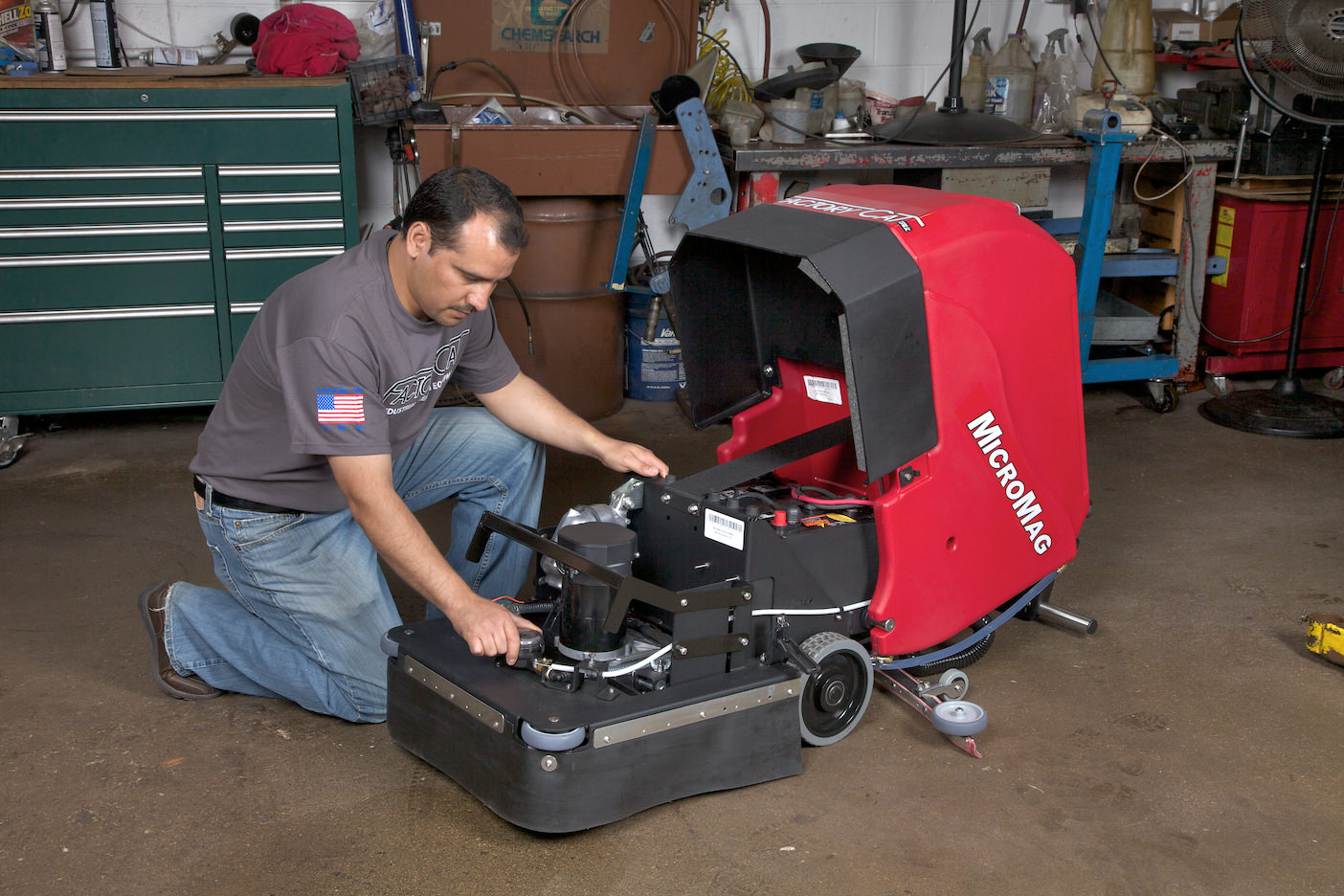 Whats included with the machine ?
A choice of brush or pad driver
240v or 110v Charger
Operator training
Operator manual
Delivery & collection
Optional tools & consumables
Standard floor pads
Diamond floor pads
Resin diamond tools
Chemicals
Our customers use Factory Cat Hire for :
FLOOR PREPARATION & RENOVATION
Diamond polishing concrete & terrazzo
Stripping & sealing vinyl floors
Renovating epoxy painted floors
GENERAL FLOOR  CLEANING
Removing fork truck tyre marks
Cleaning up after building works
Seasonal one of deep cleans
Special event cleaning
Natural disasters Fires Floods
For free advice on any floor cleaning or preparation project
Please call 0800 313 4336 or fill in the form below 
Visit the hire site www.scrubberdrierhire.com 
FactoryCat GTX removing scratches and tyre marks from a painted floor
Whats next ?
Call us on 0800 313 4336 or email the form below with your inquiry & one of the team will contact you. We will ask a few questions about your requirements and advise on the right machine for the application & supply a quotation .
Booking early is recommended, at certain times of the year our machines are in high demand.